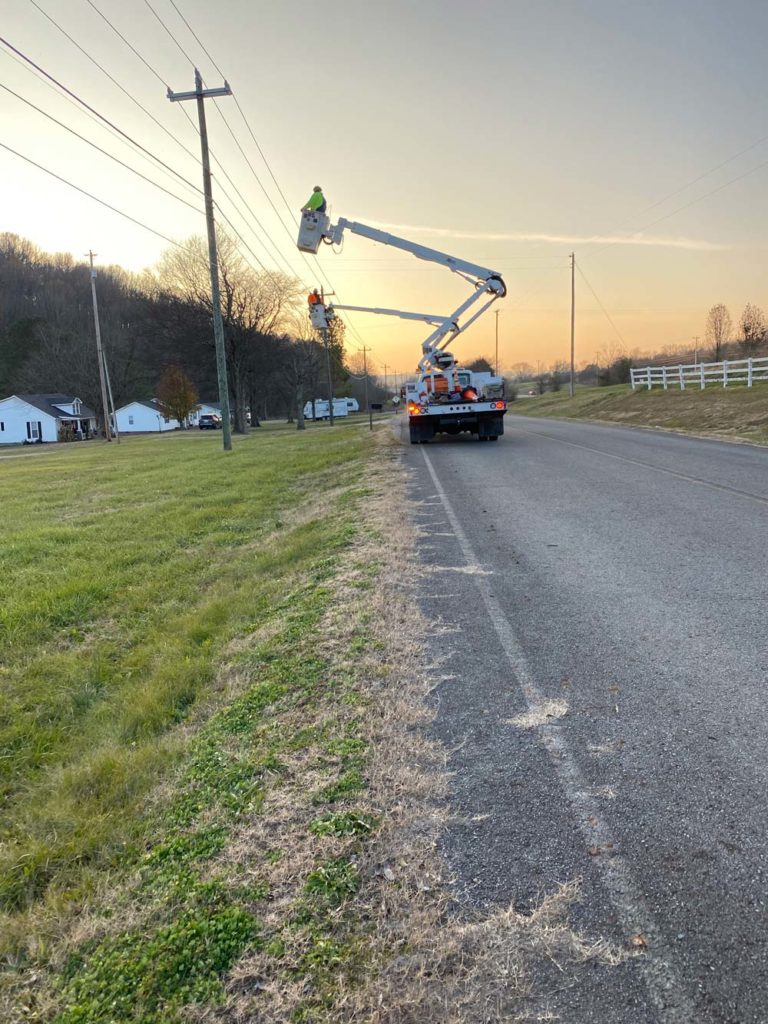 Dual Fusion is a local Internet Service Provider located on the public square in Lewisburg, TN. We are from here, we grew up here, and we will be here for you. We have been in the fiber optic industry since 2009; with many lessons learned we have expanded to serve more areas as we grow.
We pride ourselves in answering all calls right here in Tennessee; and unlike our competition, our entire management team is right here with you in our community. We are committed to connecting more and more customers to highspeed broadband access, and are making huge investments in our fiber optic network, growing it to serve as many customers as we can.
We look forward to serving our friends and neighbors as we light more homes and businesses with high speed Fiber Internet.